Experience Law Practiced Differently.
Welcome to Klemchuk LLP.
Our firm was founded with the vision of being a great place for great people to work, that also happens to be a law firm.
To do that, we had to rethink the way legal services are delivered and law firms are structured. We engaged concepts like dedicated relationship and project managers, project teams, core values, vision, client surveys and feedback, strengths testing, and other tools not frequently found in law firms. We believe protecting innovation requires being innovative ourselves.
Experience the Difference
We reinvented the traditional law firm model while retaining traditional values like customer service and dedication. We distinguish ourselves by our commitment to our clients to protect and further their business, while providing peace of mind. We worry so they don't have to. Another unique approach we employ is dedicating a relationship manager to each client and a project manager for each matter. We use client feedback and surveys to improve our service delivery.
Industry-Focused Solutions
In addition to providing legal services such as litigation, intellectual property, transactional law, and international business law services, we offer tailored solutions to legal challenges faced by numerous industries such as retailers, software development companies, technology companies, luxury brands, and health technology companies to name a few. See our Solutions page for a discussion of these industry-focused solutions. A complete list of the legal services we provide can be found at our Services page.
Values-Based Business
Great culture starts with a compelling vision shared by all. We upended the traditional law firm model to create a firm based on roles and abilities as opposed to seniority. In addition to a team-based structure, we focus our firm on the following core values: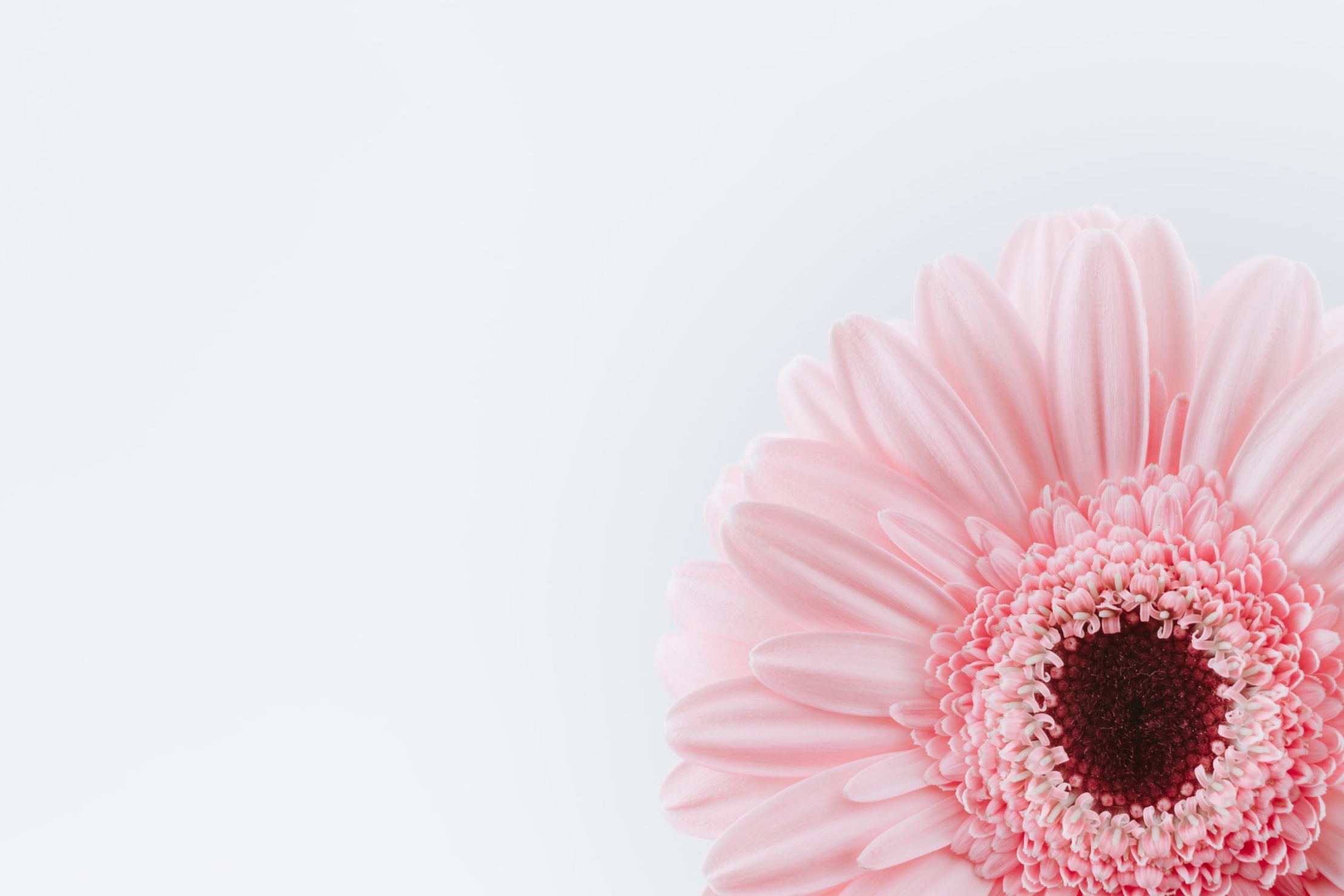 Great attitude, puts others first
Always open to a better way